10 gadget you must carry on your next trip
Gadgets are not just a thing of millenials. If you are someone who is bitten by wanderlust, they are equally important for you as well. To make your travel easier and a lot more manageable, the market is flooded with travel-friendly gadgets. But we, here, present you top 10 must-carry gadgets for your next travel. You can thank us later. Here goes the list.
Antitheft Backpack with Built-in USB charge port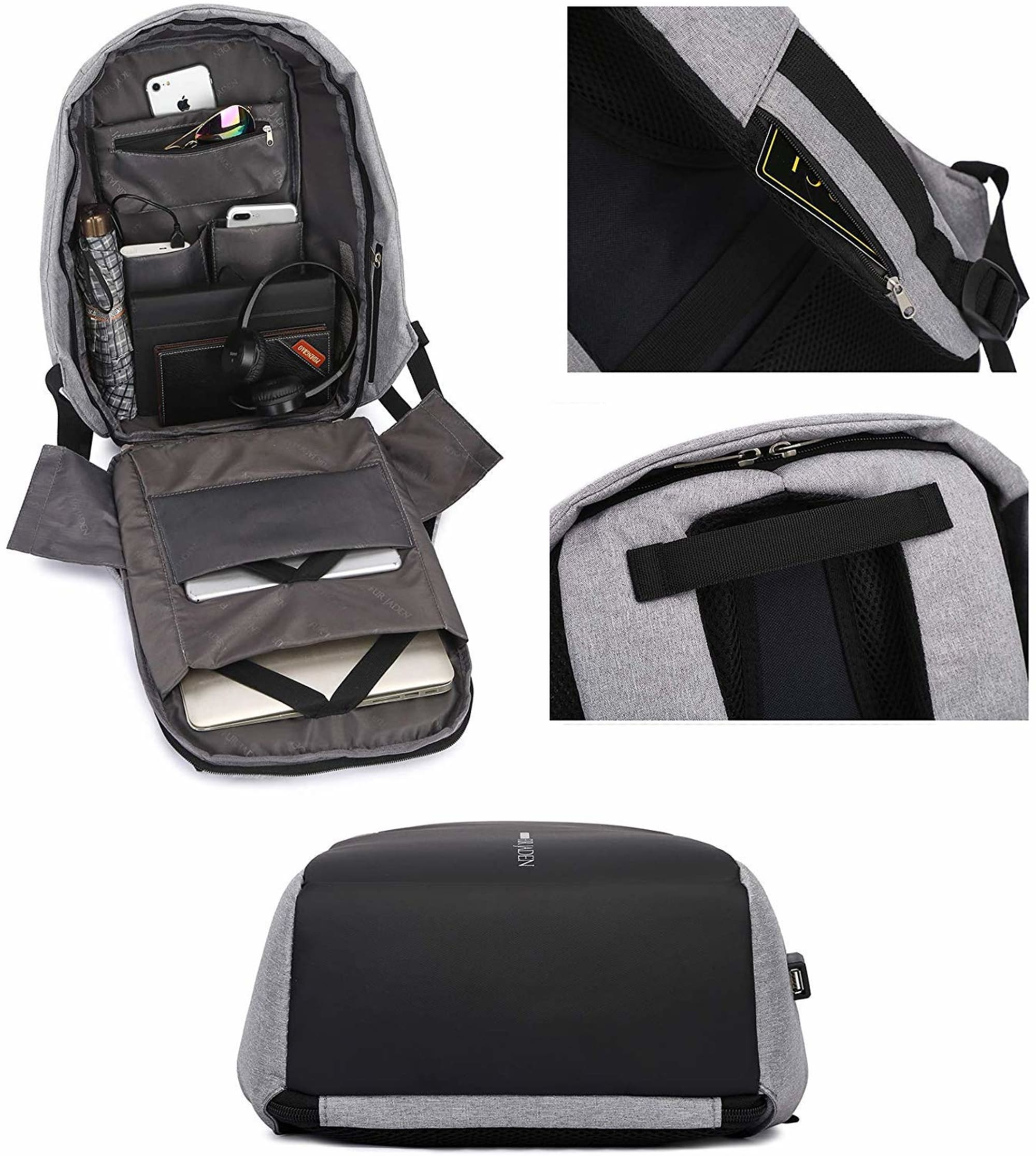 Price: ₹999
(Buy Here)
It is a multi-compartment backpack with anti-theft design. The main zipper is fully hidden at the back, the mischievous element would be left startled at this pattern. Besides, it also has a built-in USB charging port. You just need to plug in the power bank from inside the bag and carry your phone in hand while it charges easily from the external port at the sideline of bag. With a  retro reflective tape on the front, this backpack also has water-proof fabric. This is a must carry to have your laptop and all your gadgets at one place.
All-in-one Adapter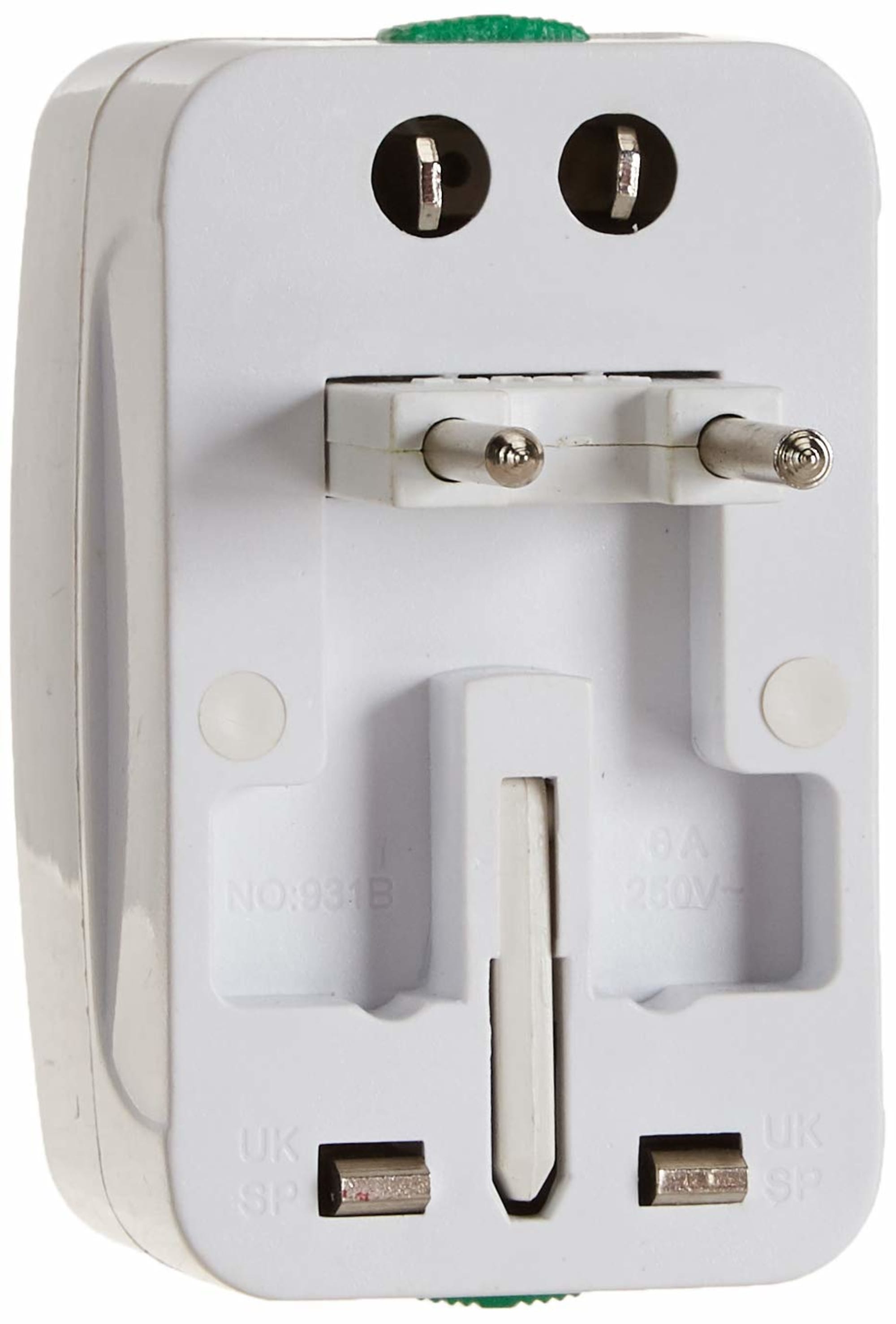 Price: ₹259
(Buy Here)
Travelling to the US, UK, Europe, Australia??? Worrying about your mobile charging??? Your woes are resolved by a compact sized and lightweight worldwide power adapter. This adapter is a universal solution for connecting to any standard wall outlet anywhere in the world.
Power Bank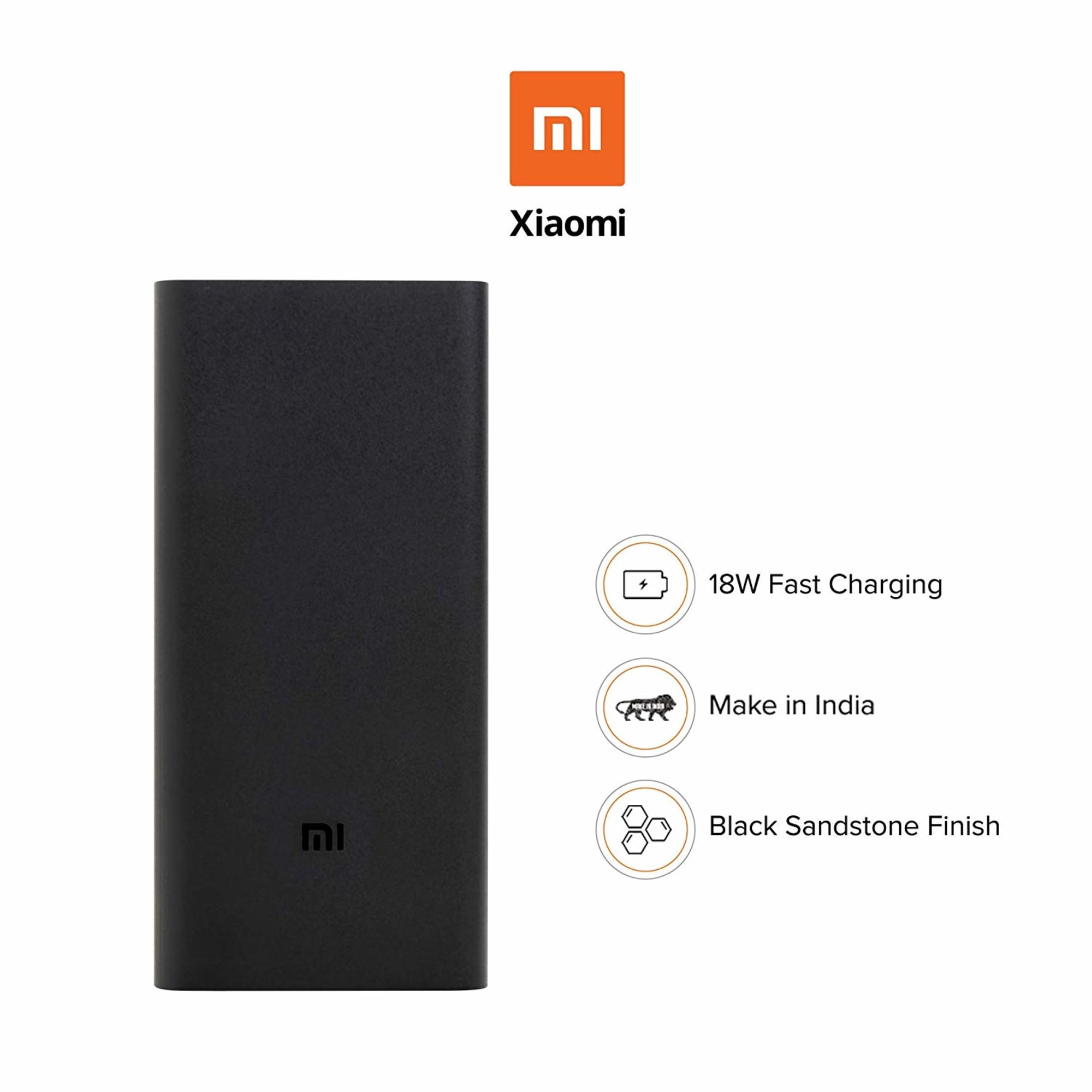 Price: ₹1,499
(Buy Here)
A powerbank is a must to be carried to charge your discharging mobile phone and keep you connected with the world. With 2 USB ports, this powerbank can charge two devices at a time.
Travel footwears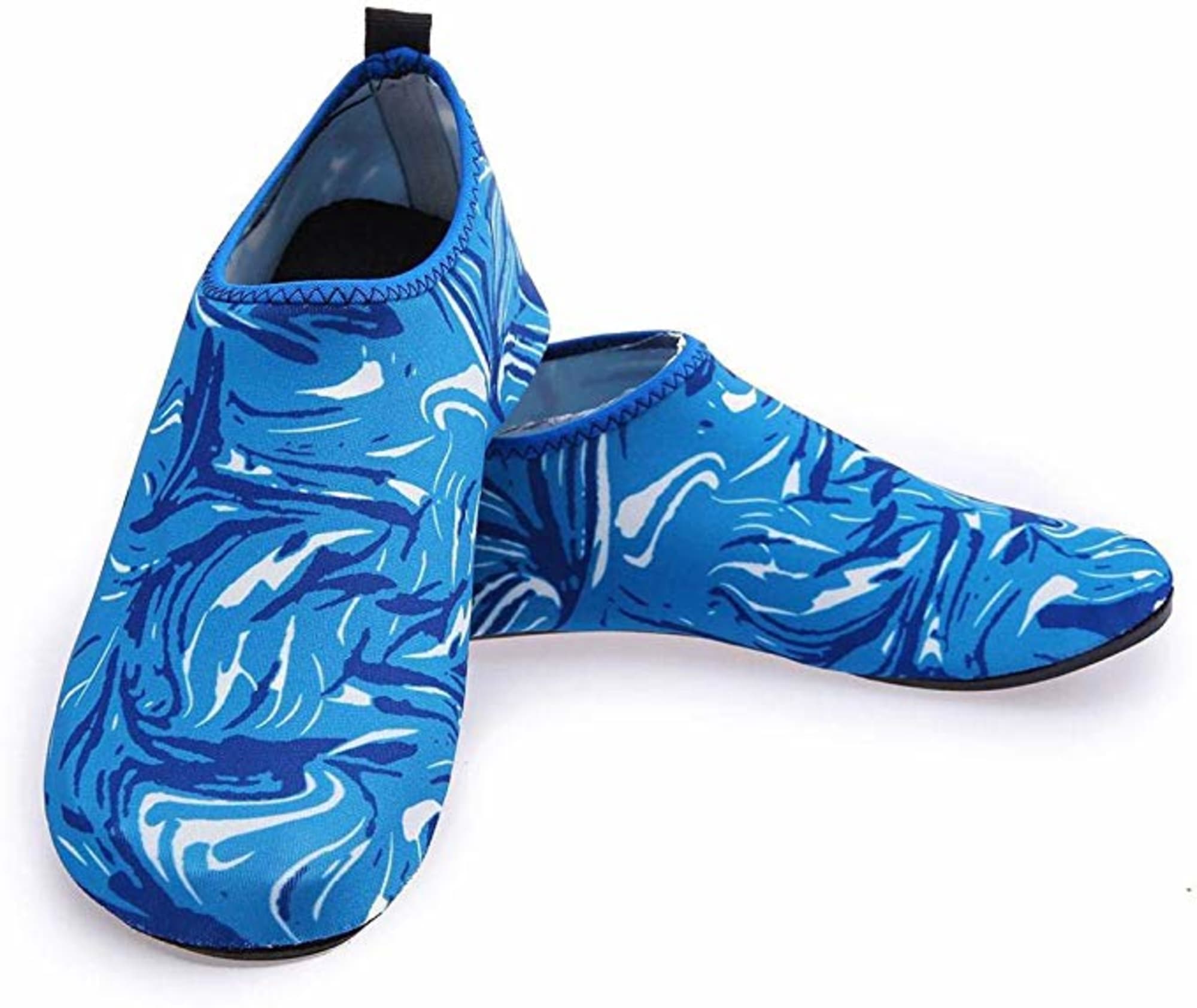 Footwears in travelling are to be chosen very cautiously. A pair of flip flops and trekking/walking shoes is a must to carry during travel. Be it any season, these two pairs make sure your feet are happy while travelling.
Luggage locks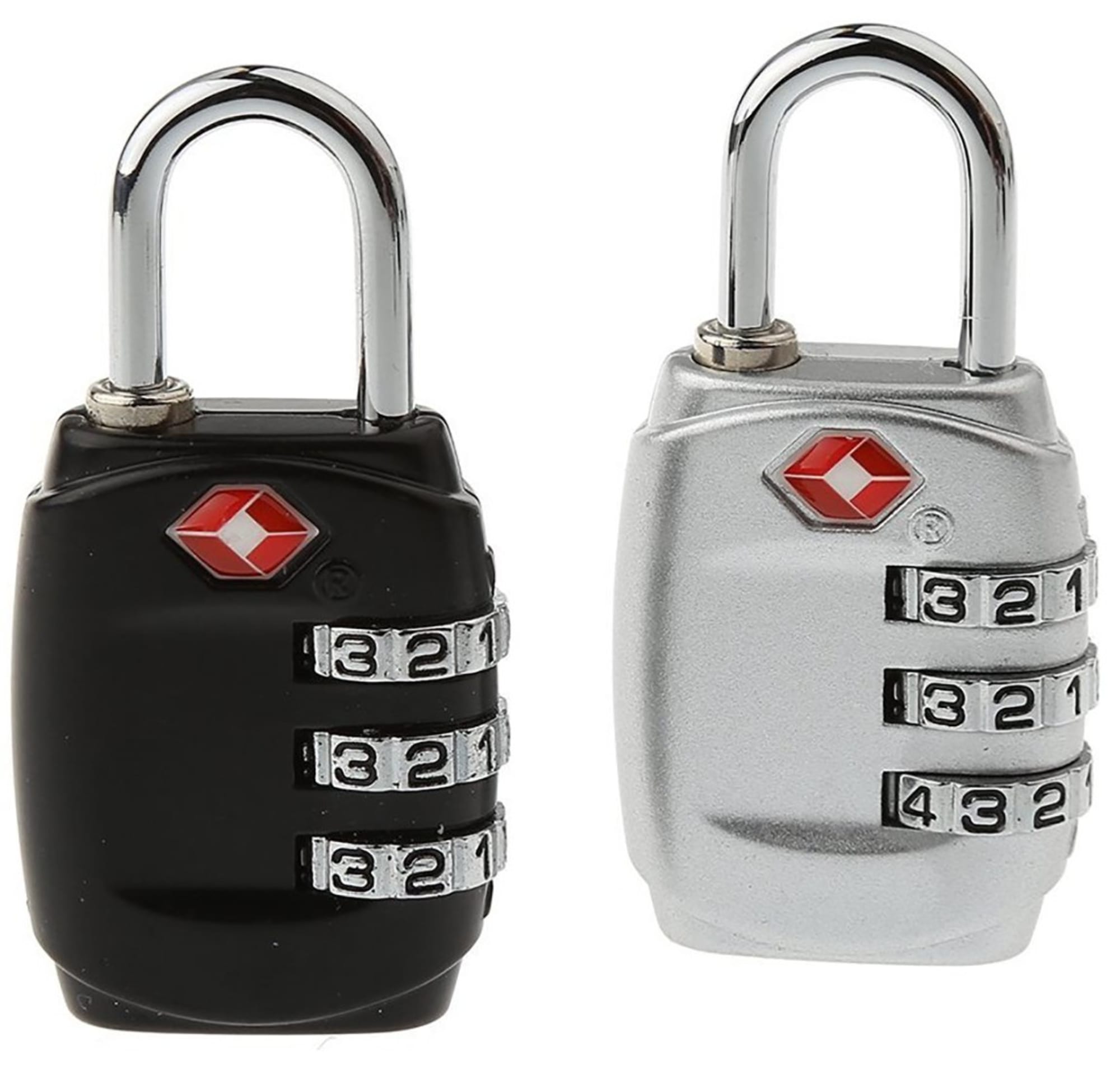 Price: INR 695
Travel carefree with these metal luggage locks to keep your travel bags safe. A constant fear of losing your valuables will be kept at bay with these locks guarding your luggage.
Tracking Device
Price: INR 2500
Trackdot is a palm size luggage tracking device. Trakdot detects its location using a GSM chip, triangulating its position using local cell towers compatible with any cellular device. It easily fits in your checked-luggage allowing you to track it from check-in to baggage claim text and e-mail notification.
Waterproof phone case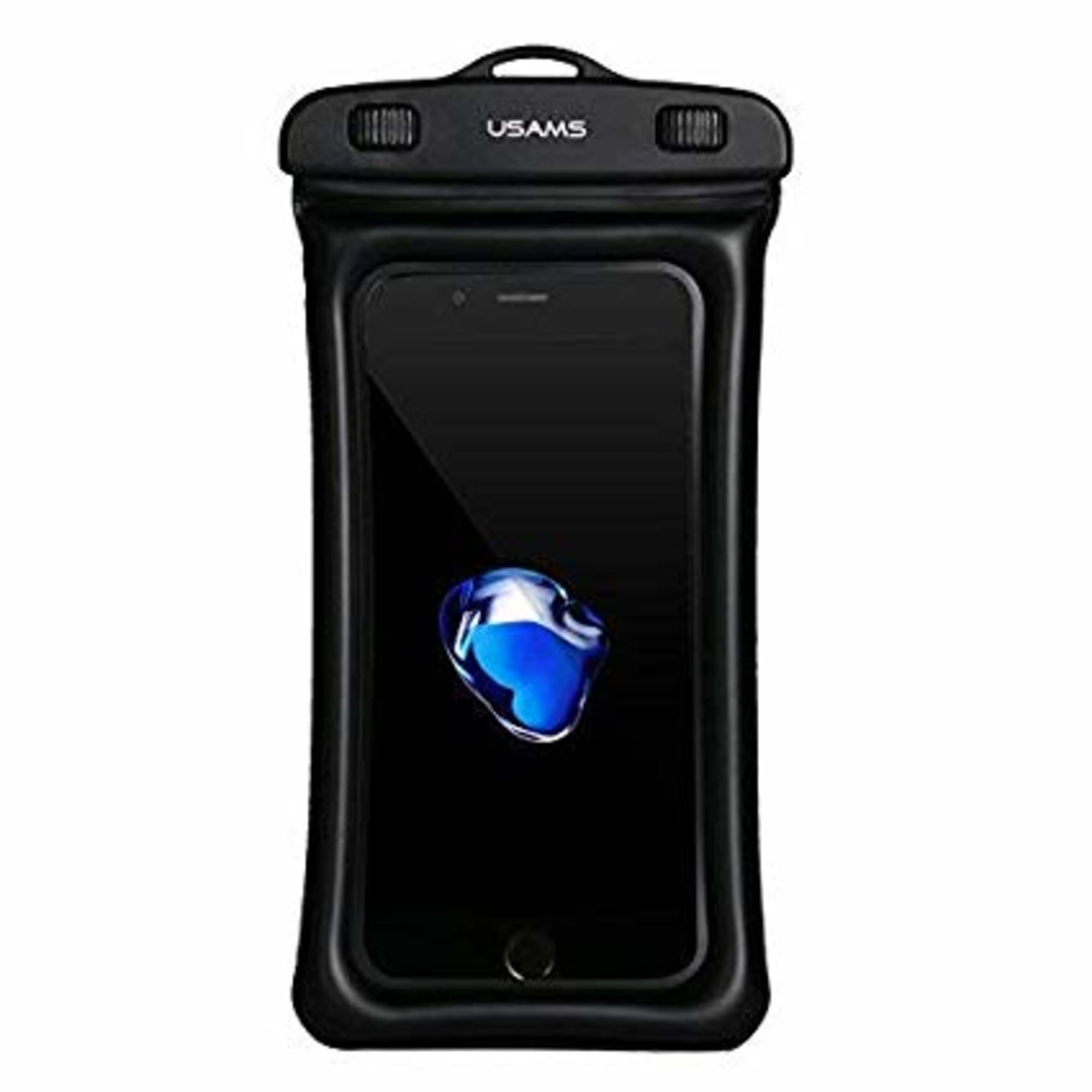 Price: INR 599
A waterproof phone case with transparent and touch-responsive case is required to keep your mobile phone safe in all seasons as well as any mishap. It is compatible with all types of phones up to 6 inches in length. It comes with user-friendly locks that snap tightly shut to prevent water exposure.
Insulated Water Bottle
Price: INR 499
A leakage proof and odour free insulated bottle is one of the essentials to carry during the travel. It is capable of storing normal water as well as hot or cold beverages.
Compression Bags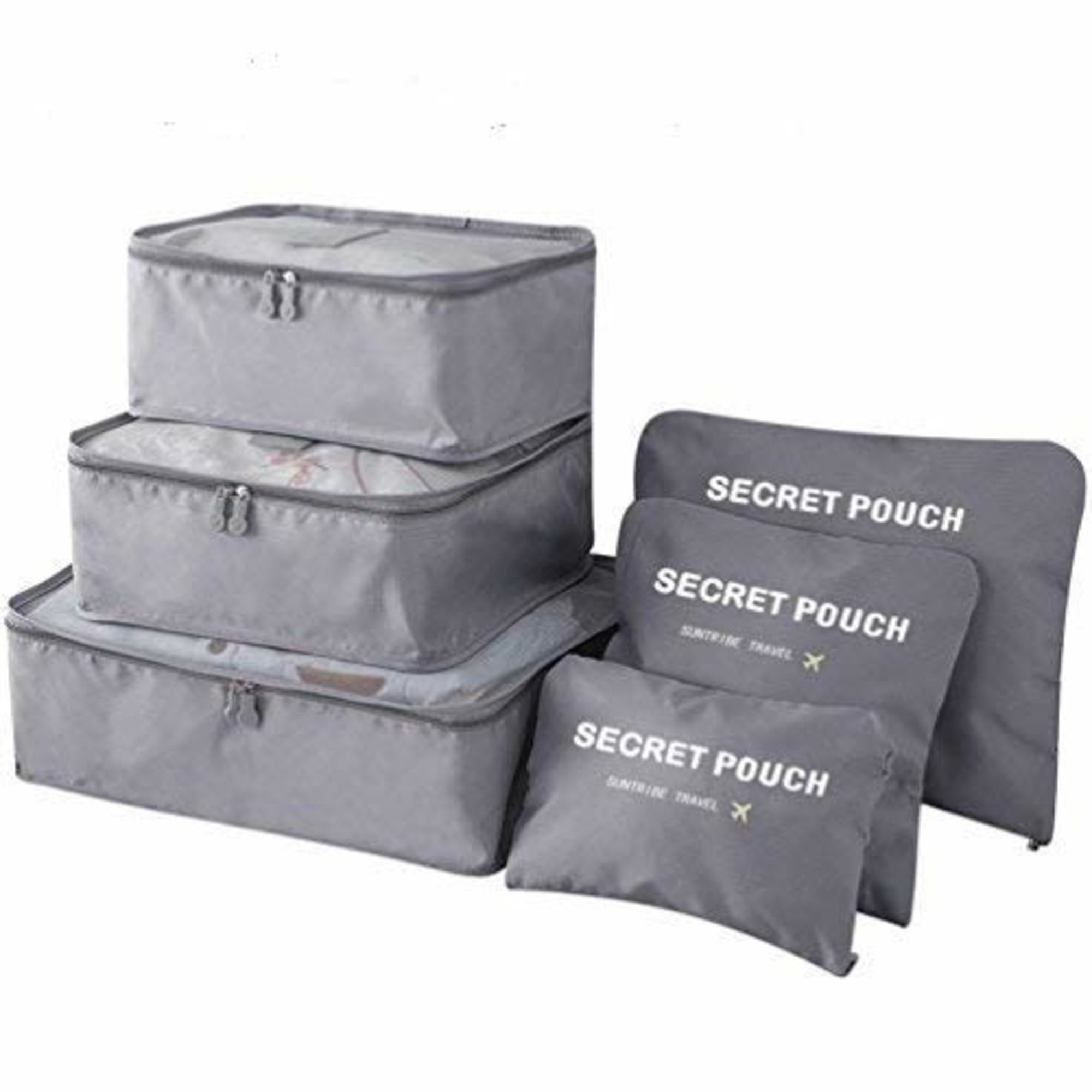 Price: INR 449
Compression bags are a fad these days. If you are the one who always get startled by the huge luggage you have to pack every time, these compression bags are your savior. These are light-weight, portable, foldable and waterproof bags that help you save a lot of space in your luggage bag.
First-aid pouch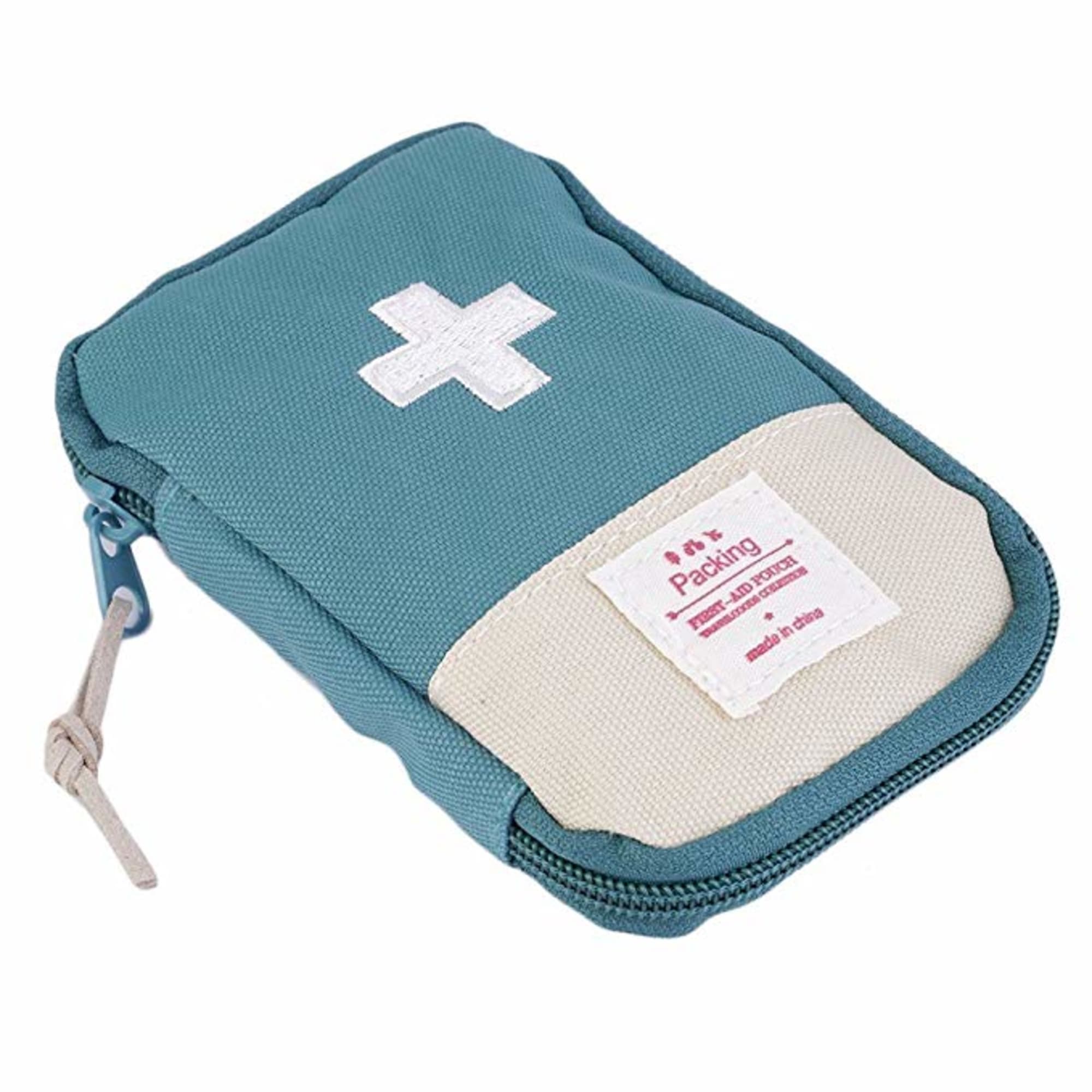 Price: INR 210
Sometimes travel bring some dizziness and a little discomfort. To complete the journey without any problem, a handy first-aid kit is a must. Keep all your medicines and ointments handy in it. Sometimes, they might not be of your use but can save somebody else's life. Keep it to earn a friend for a lifetime.